I believe that good things happen when curious minds put pen to paper and that creativity is the key that helps me to grow, change and discover meaning.
I moved from Canada to my roots in the UK, switched careers and altered my lifestyle to improve my physical and mental wellbeing. It's an ongoing process – but creativity helps me through.
Now I develop tools for building a creative mindset. I teach online art classes for children and adults on the power of putting pen to paper and working together creatively. I illustrate colouring books and doodle journals to inspire curiosity and creativity at any age. My hope is that the tools I've designed to make happy changes in my own life, will help you do the same.
Helping visual learners like me.
I'm dyslexic. When I was in school in the 1980s there wasn't a lot of support. I found myself behind my classmates and in the special class. I did a lot of doodling, sewing, handstands and muddled my way through until I caught up. Now I draw on the best parts of my childhood – being imaginative, cartooning and telling tales through pictures. I understand what it's like to be a visual learner and I use those abilities to create books and online art classes for adults and children who are right brain learners like me. Hurray for dyslexia!
Animals & Nature – my artistic Inspiration
I grew up with my two dogs, Snowy and Rex. Animals have always been a key part of my life. I came to England, with my paints and my horse Finn, on a journey to work creatively. Finn, the most curious, brave and kind soul who I sadly lost at age 34 – has inspired me to illustrate the beauty and healing power of the natural world. I believe there are some creatures who are capable of filling holes, you never knew existed.
You will find my greeting cards – dogs, cats, horses, birds, flowers, insects, critters and more – in The National Trust, West Dean College Gardens, Watts Gallery and feed shops like Rokers. Do put pen to paper and share a handwritten hello!
My Joy is Endless Learning.
I study people who have positively transformed themselves and put this into practice by challenging myself creatively. I am here as your creative resource. To give you ideas, inspiration and guidance. I don't teach a prescribed style of drawing or pre-determined lesson, but rather work along side you on a project so you can see how I think and solve challenges in real time. My goal is to listen, demonstrate and work together with you to help you find your own creative voice.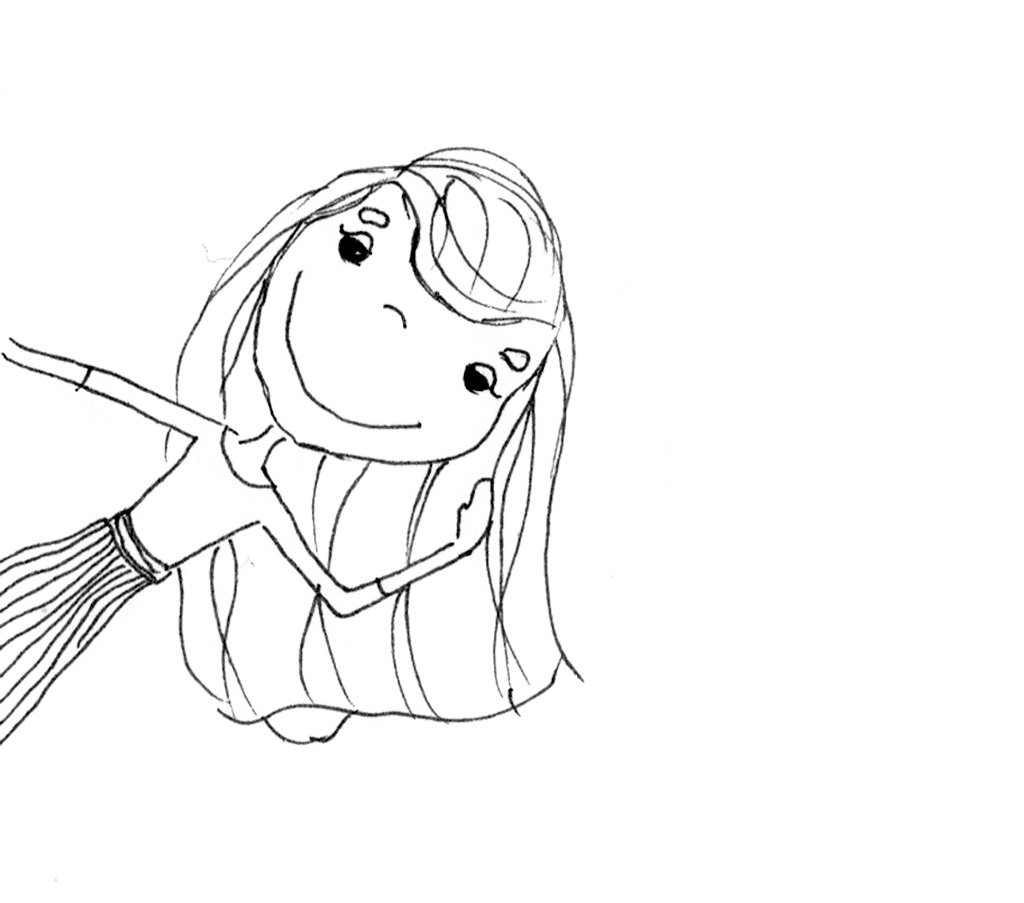 Poly Moone was born out of necessity. I created her as a creative lense for exploration. Here you will follow her curious observations as she delves into the world of creativity and wellbeing. Her journey takes her through topics from motivation to mindset, chocolate to confidence, relaxation to friendship. It's in the nature of finding answers, that she will present you with many, many questions!
A Creative Approach to de-stress in a modern world
I find that my best work has always happened when I have been able to slow down and let my instincts guide me. Colouring has been like magic for helping me to relax and drawing by hand the key to engaging my right brain. This is why I gravitated to an ancestral approach and I am always on the lookout for ways to unplug and work along with my biology. I believe we are all naturally creative and it's a skill that improves with practice.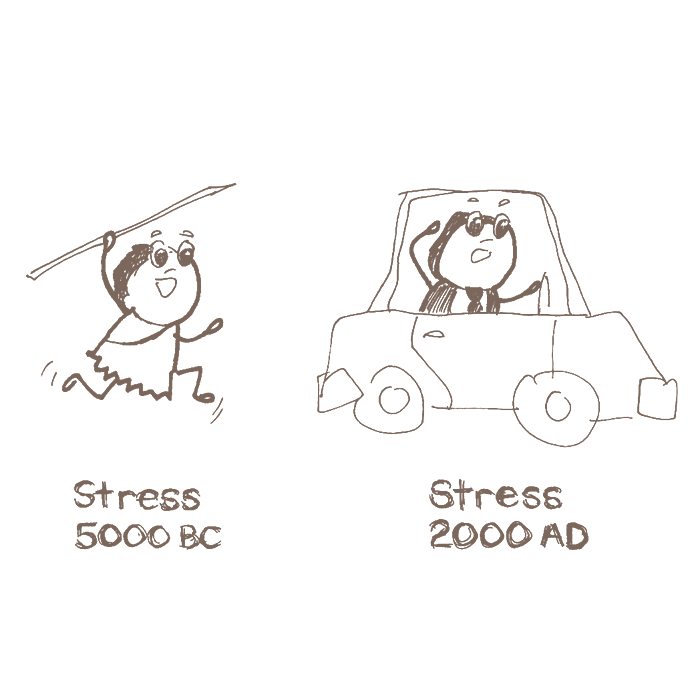 Putting the Mind-Body Puzzle together.
I've always struggled when I have neglected the connection between my body and my mind. In the past I put too much emphasis on one aspect of health, and failed to see the important impact other factors like creativity, rest, community and mindfulness had on my wellbeing. Now I aim for balance and use creativity to support my own wellbeing and that of others.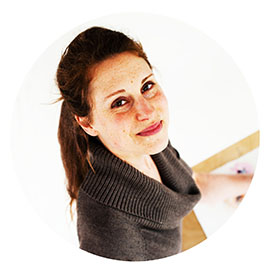 Sarah Jane Vickery
Artist & Creativity Coach
BScE(Hons), DipI, PHC

Got a question? Get In Touch!
Please reach out to learn more about Cartoon Club, online art classes for kids, Adult Workshops, business events, One-to-one Tutoring or to be a supplier of my greeting cards or books.