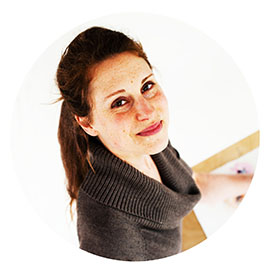 Sarah Jane Vickery
Artist & Creativity Coach
BScE(Hons), DipI, PHC
I believe that good things happen when curious minds put pen to paper. Curiosity and creativity are the keys that have helped me to grow, change and build a happier life.
I moved from Canada to my roots in the UK, switched careers and altered my lifestyle to improve both my physical health and mental wellbeing. It's an ongoing process, one with a lot of trial and error – but creativity helps me through.
I continually study people who have positively transformed themselves and work to put this into practice using creativity in my own life. I'm working to have more fun (can you believe that's work but it is!). I want to draw on the best parts of my childhood – being imaginative, cartooning and my love for drawing. I continue to develop a greater appreciation for the role of animals and nature in my life. It helps me listen to my instincts, follow my gut and put this into everyday creative practices.
Now I develop creative tools for practicing self-care and building a creative mindset. I coach one-to-one and teach online art classes and workshops on the power of putting pen to paper. I illustrate colouring books and doodle journals to inspire curiosity and creativity at any age. My hope is that the tools and artistic exercises I've created to make happy changes in my own life, will help you do the same.
Do art and animals go together? Yes indeed! 
I grew up with my two dogs, Snowy and Rex. Animals have always been a key part of my life. I came to England, with my paints and my horse Finn, on a journey to work creatively. Finn, the most curious, brave and kind soul who I sadly lost at age 34 – has inspired me to illustrate the beauty and healing power of the natural world. I believe there are some creatures who are capable of filling holes, you never knew existed.
You will find my greeting cards – dogs, cats, horses, birds, flowers, insects, critters and more – in The National Trust, West Dean College Gardens, Watts Gallery and feed shops like Rokers. Do put pen to paper and share a handwritten hello!
Got a question? Get In Touch!
Please reach out to learn more about Cartoon Club, online art classes for kids, Adult Workshops, business events, One-to-one Tutoring or to be a supplier of my greeting cards or books.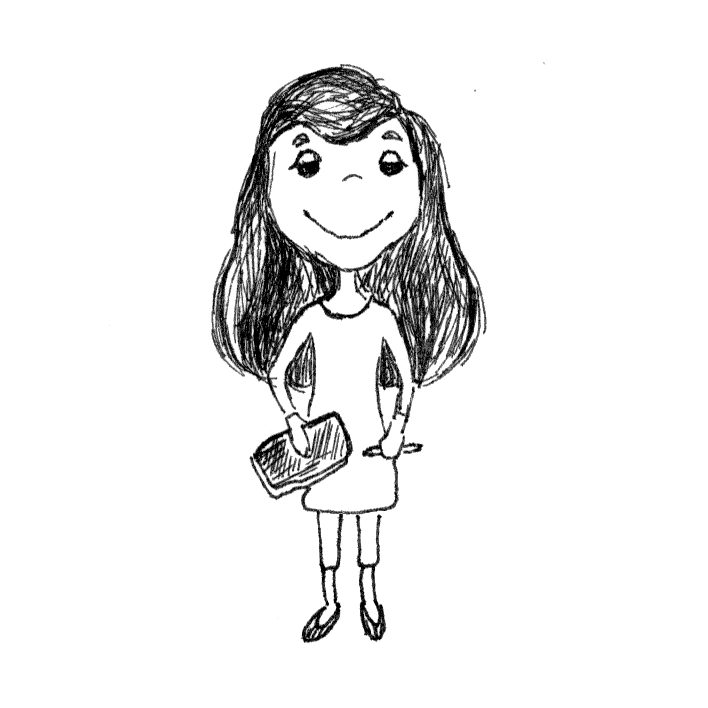 My Joy is Endless Learning.
I am here as your creative resource. To spark your creativity, inspire you with my illustrations, cartoons, colouring quotes and doodling challenges. I consider myself a perpetual student. I don't give specific health or lifestyle advice, but instead listen, present ideas and work together with you to help you find your own creative voice.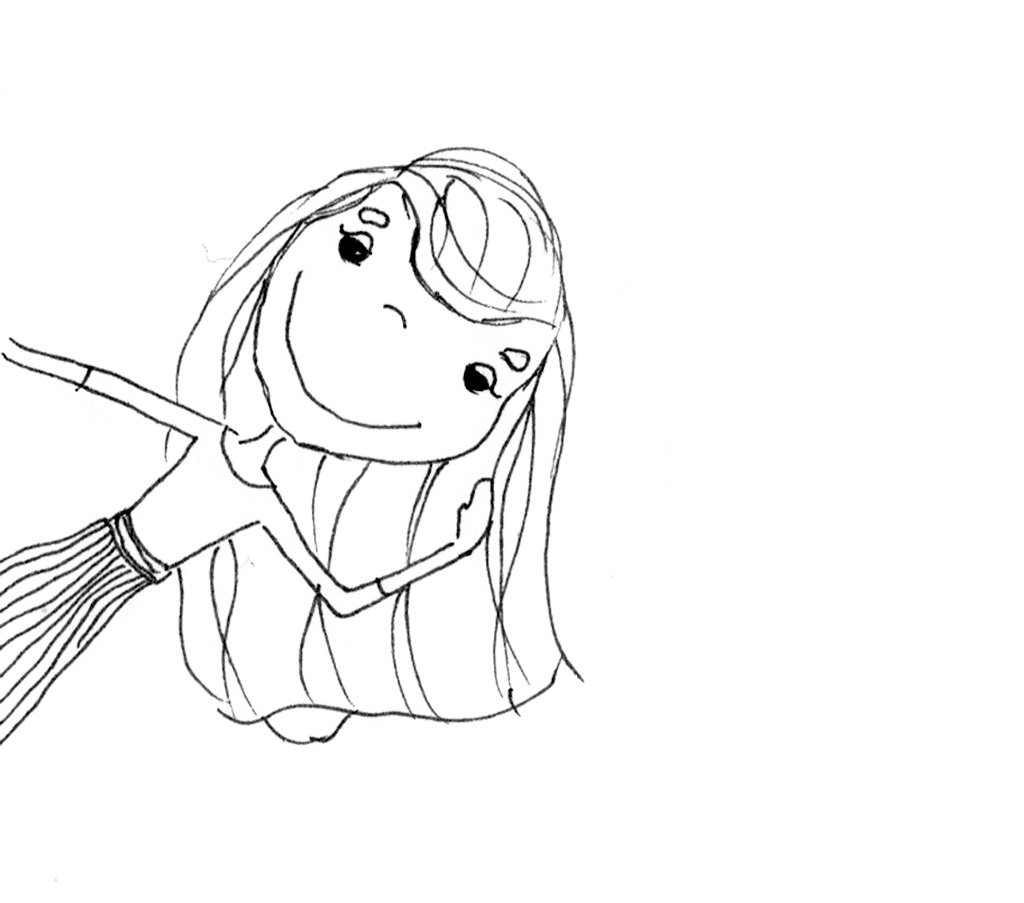 Poly Moone was born out of necessity. I created her as a creative lense for exploration. Here you will follow her curious observations as she delves into the world of creativity and wellbeing. Her journey takes her through topics from motivation to mindset, chocolate to confidence, relaxation to friendship. It's in the nature of finding answers, that she will present you with many, many questions!
A Creative Approach for an Ancient Animal.
For me, one of the hardest things about making lifestyle changes was that I always felt I was set up for failure. My natural instincts and habits get hijacked by modern temptations. This is why I gravitated to an ancestral approach and completed a certification in Primal Health Coaching. I am always on the lookout for ways to work along with my biology in this novel world. Working creatively, engages the right intuitive side of my brain, opens me up to new perspectives and helps me see solutions I never would have imagined otherwise. I believe we are all naturally creative and it's a key skill that improves with practice.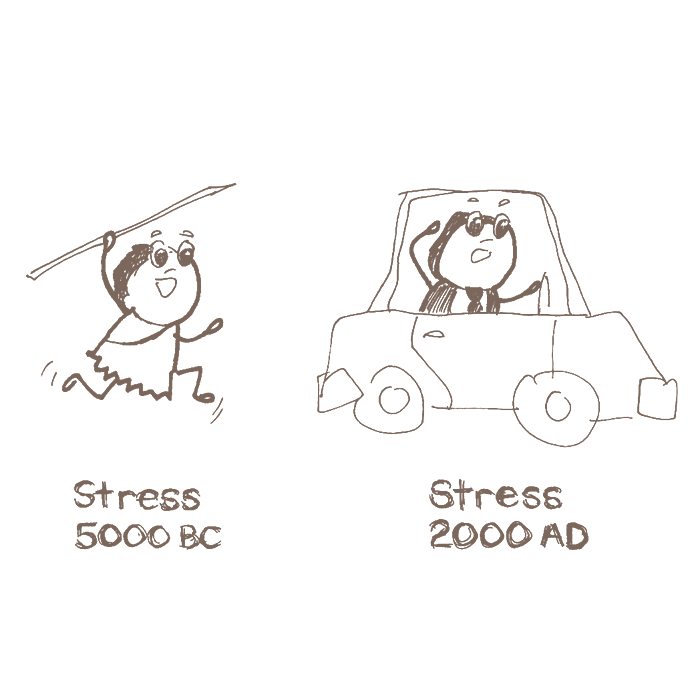 Putting the Mind-Body Puzzle together.
I've always struggled when I have neglected the connection between my body and my mind. In the past I put too much emphasis on one aspect of health, that I failed to see the huge impact other factors like creativity, sleep, community and mindfulness had on my wellbeing. Now I aim for balance and use creativity to support my own wellbeing. I hope that my books, creative resources and online art classes will help you do the same.