CARTOON CLUB ONLINE ART CLASSES
Do you love to doodle Cartoons?
This is for you! Join me, Sarah Jane Vickery, for non-stop drawing fun at Cartoon Club – Online art classes for kids and BIG Kids (that's you adults) who love to get creative!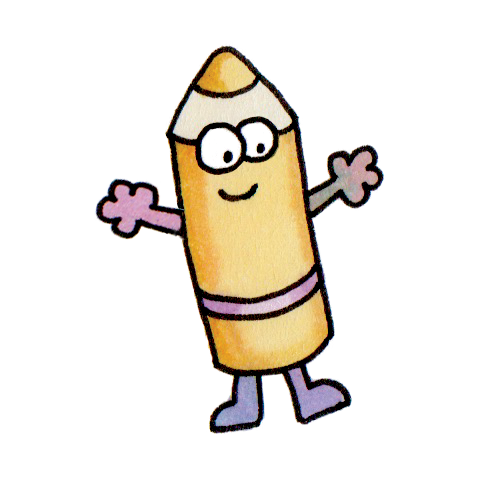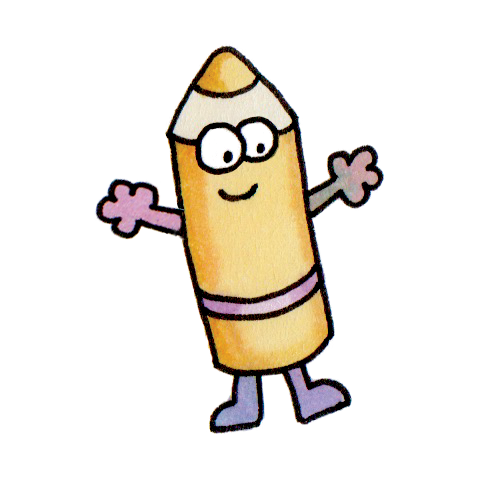 Welcome to Cartoon Club!
Online Art Classes for kids & BIG Kids
who love to get creative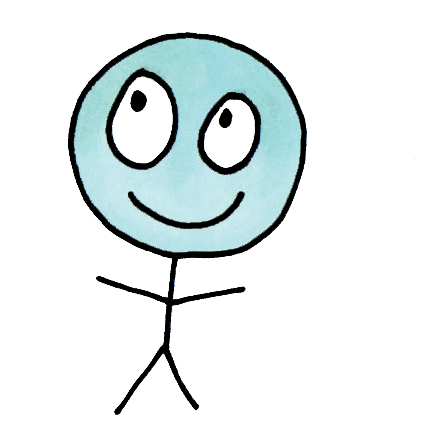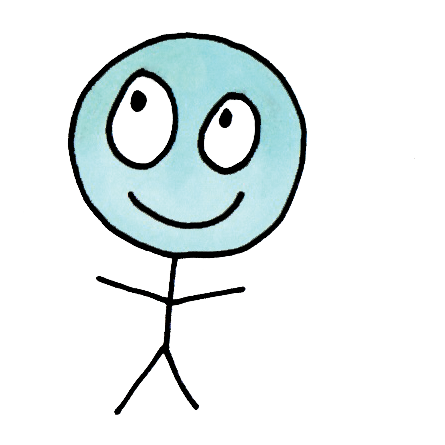 Cartoon Club was set up by me artist, Sarah Jane Vickery, to give more people the chance to experience my fun approach to being creative. Spark your imagination, learn to draw and build a creative mindset through the ageless art of cartooning.
Find classes for kids, adults & groups!
My daughter LOVES this! She hasn't stopped drawing since. She said it was great fun and 'amazing', and she made friends at the first session
My daughter did 2 courses already with Sarah and will be joining the 3rd! Her drawing improved ,her sense of humour and she spends time at home also doing cartoons since she joined.
My son is really enjoying this club and is clearly learning lots as he is now doodling cartoon faces everywhere – even in the condensation on the shower door!
CARTOON FUN FOR CREATIVE KIDS 
What do you learn by Cartooning?
My art classes for children and adults are about more than just doodling – we build a creative mindset:
Develop an experimental perspective
Connect to your intuitive right-brain
Unplug and de-stress
Become more observant
Apply the design process
Gain confidence to make decisions
Meet like-minded friends
And of course have fun!