CREATIVE TOOLS FOR CURIOUS MINDS
This is the Shop where Creative Minds put pen to paper!
Here you will find beautifully illustrated colouring and doodle books, greeting cards plus my cartooning online course and game. I promise you're going to be surprised at just how creative you can be!
FREE UK Shipping over £30
Learn to Cartoon
SHOP COURSES
NEW Colouring Book
Veronica's Garden
A Colouring Book to inspire
Curiosity, Courage & Friendship
This is no ordinary colouring book…it's a journey! Where curious minds capture The Art of Wellbeing. From a fox who flies and a squirrel who gardens, to a brave little bird alongside a sceptical Top Cat – the seeds of friendship are everywhere. What messages will you see? How will you colour this adventure? Step through the gate and see what you discover in Veronica's Garden
FREE Shipping on UK orders over £10 and Intl. orders over £25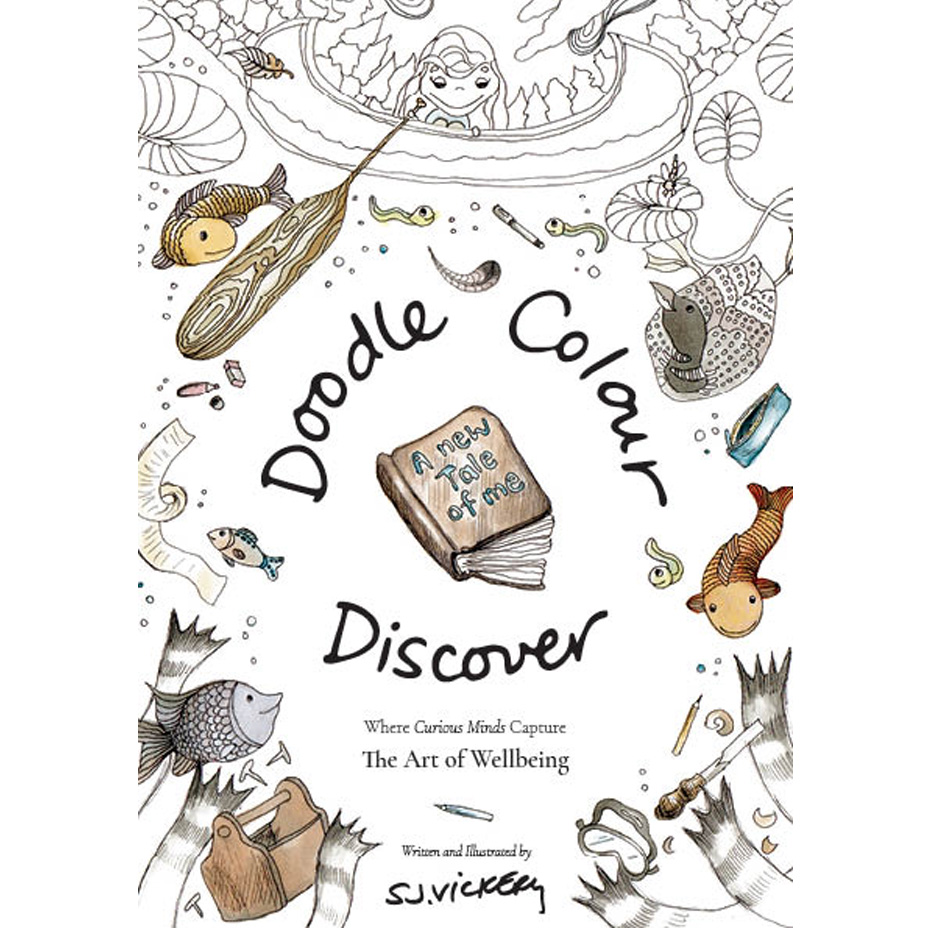 BE CURIOUS
I'll Doodle, I'll Colour & what will I Discover?!
Here you will find fun and creative, squiggly and intriguing exercises to get you thinking mindfully and journaling with joy.
This is an ageless exploration, for anyone who wants to develop their creativity and get into journaling. Grab your pen, get your colours – it's time to get creative!
A great resource working with anyone on those complex executive skill functions in a fun and creative way.

My 7 year old daughter has started journaling! Thank you Poly Moone for awakening her inner artist and providing a tool for her to access her emotions and express these in a form that makes sense to her. "Look Dadda, I fed my worry to The Bogey Beast! He ate it up and spat it out all happy!"
PDF PET PORTRAITS
What do you get for the pet with everything?
A Portrait of course!
Your dog, cat, horse or critter design in digital format to use as you wish drawn in the same style I use to create my greetings cards. A high resolution PDF and JPG file so that you can create and print anything you wish.