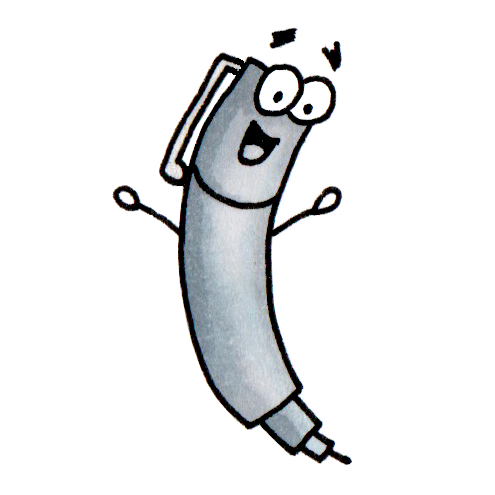 Course Description
This is an online cartooning course for kids and BIG kids (that's you adults!) who love to doodle and get creative. If you want to not only improve your drawing skills but also create your own cool characters and draw fantastic cartoon scenes, this is the course for you!
| | |
| --- | --- |
| 🕗 Duration | 8.7 hours |
| 🧒 Ages | 8+ |
| ✍️ Skill Level | All levels |
| 💬 Language | English |
Who's the course for?
The course is aimed at both beginners, who have not done a lot of cartooning before, as well as keen doodlers who want to develop their own style. This online cartooning course is based on my Cartoon Club for Kids (ages 8-12) and Discover Your Inner Cartoonist (adult) online art classes. So no matter your age, if you enjoy putting pen to paper, I think you'll be surprised at just how creative you can be!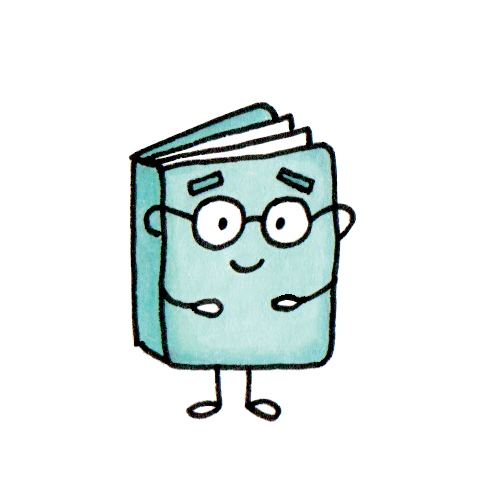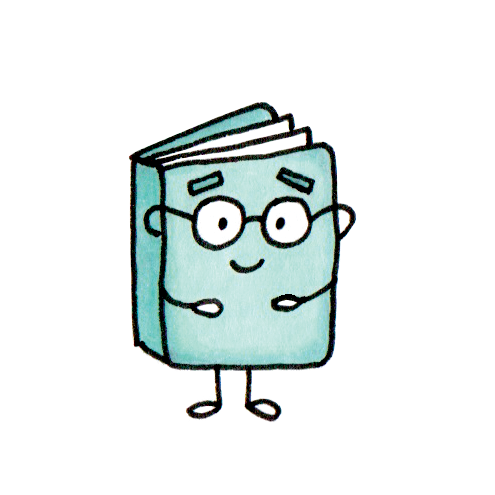 What will you learn?
☑️  The fun way to be drawing simple cartoons in no time
☑️  How to capture great expressions on faces
☑️  Show action and motion in your characters
☑️  Use lettering, bubbles and shapes to draw words
☑️  Design your own cool characters
☑️  Create a full cartoon scene on a topic
☑️  Make your characters pop with colour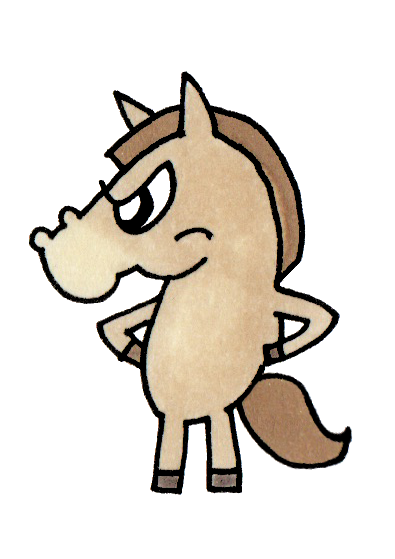 How's it different?
This cartooning course is more than just a step-by-step instruction on how to draw characters. I'll explain how I approach each drawing, how I play with ideas to design interesting characters, and the types of questions I ask myself when my drawing isn't quite working out how I want. My goal is to give you the skills to be creative with your cartoon characters and solve challenges when you're working on your own.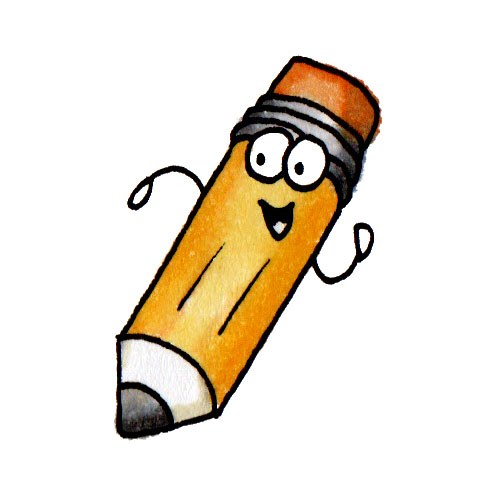 Can I try it out? Yes!
If you're wondering if the course is right for you, grab your pencil and try the FREE Course Taster. It's one full cartooning exercise from the section on Capturing Expression. You'll see if my teaching style suits how you learn and you'll experience the types of exercises you'll see in the rest of the course.
The Course Taster is about 20 minutes long and all you need is a pencil and paper. I promise it's fun – I think you'll be surprised at just how creative you can be!

What materials do I need for the course?
It's all really basic stuff. There's also a "What you'll need" video in the course where I explain my personal favourite materials. This list will get you all set up:
➡️  Pencil (I like 2B or 3B but any will do)
➡️  Black fine liner (I use 0.5mm usually)
➡️  Eraser 
➡️  Sketchbook or printer size paper
➡️  Pencil crayons 
➡️  Black marker or brush marker (optional)
My Favourites List
I'm always changing what I draw with, but here are my current favourites. I have no affiliation to any companies. Just what I like!
Pencils: Staedtler Mars Lumograph, Faber-Castell 9000
Black fine liners: Micron Pigma 08, Faber-Castell Ecco Pigment 0.5mm, Copic Multiliner
Eraser: Faber-Castell dust free rubbers
Pencil crayons: PrismaColor Premiere or Faber-Castell Polychromos 
Brush marker: Faber-Castell Pitt Artist Pen brush or TomBow ABT