CREATIVE CLASSES FOR ADULTS
Let's Get Creative
Art Classes for Adults
Here you will find workshops and online art classes for curious and creative adults. Join me, Sarah Jane Vickery, for a fun and squiggly time as you doodle, colour, cartoon and journal to discover your most creative self.
What a way to spend the morning! – the ambiance coupled with Sarah's warm welcome and very sweet art work to colour made the whole experience perfect. Thank you – we will be back.
A lovely evening that wizzed by!
The time flew by. Really relaxing and completely in the zone. Nice to meet like-minded souls.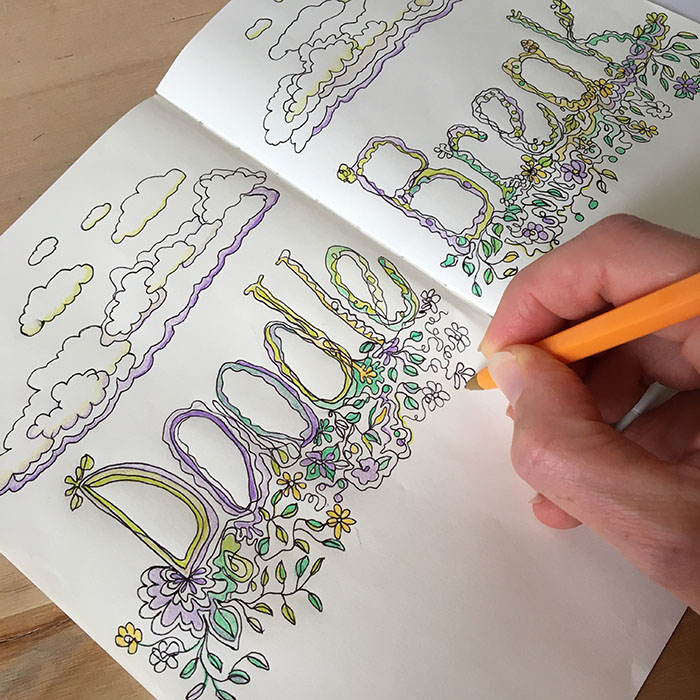 CLASSES FOR BUSINESSES
Doodle Break – Online Art Classes for Businesses
Do you doodle at your desk? Could your team us a Doodle Break to recharge? I deliver online cartoon classes to businesses for 30 minute or 1 hour sessions. Experience how cartooning and doodling can help you de-stress, spark your imagination and build a creative mindset – the tools and skills to help you achieve at work.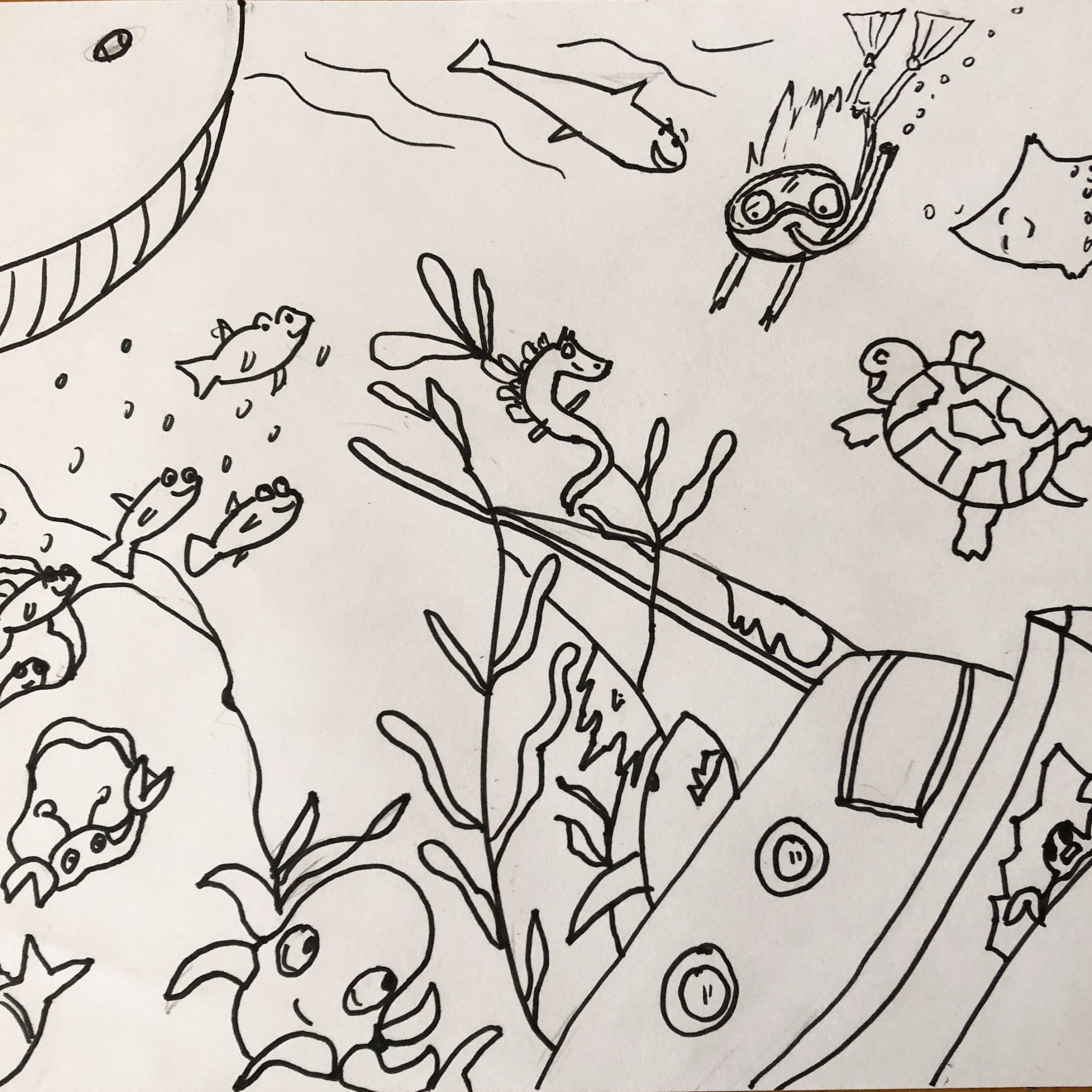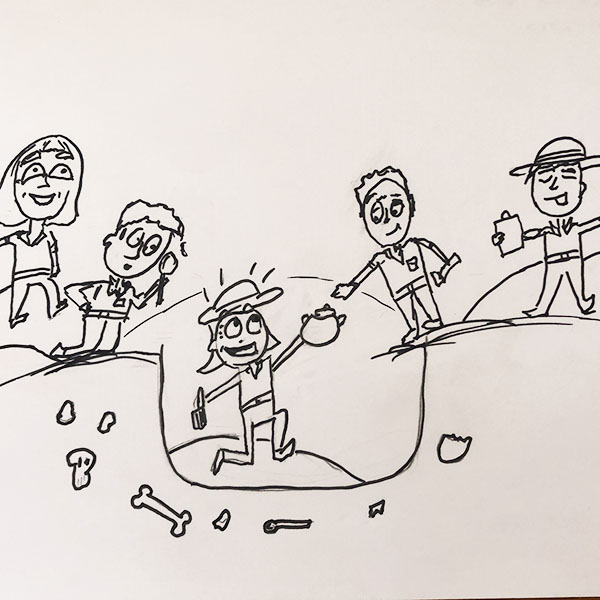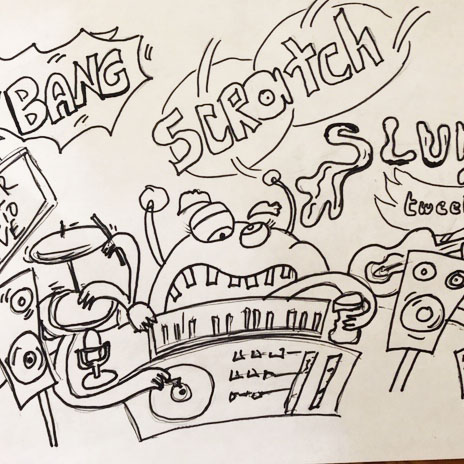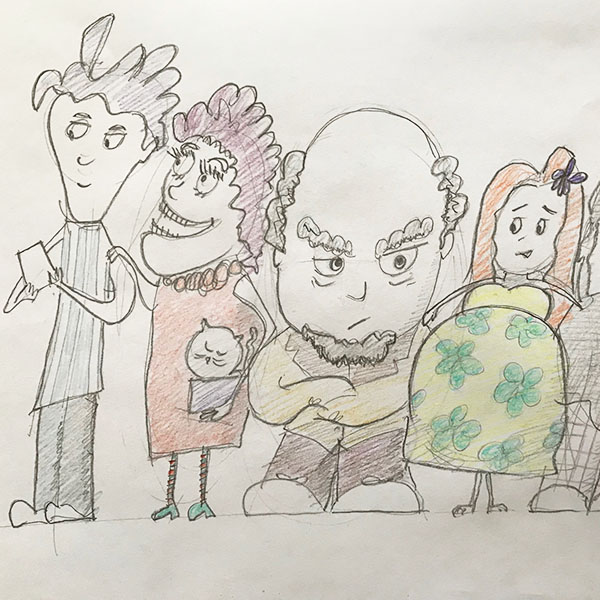 LET'S GET CREATIVE
Live Art Workshops for
Groups & Events
I deliver live workshops to children and adults for groups and events. Choose from five workshops, customised to your goals. Experience how cartooning, colouring, doodling and journaling build a creative mindset for your team.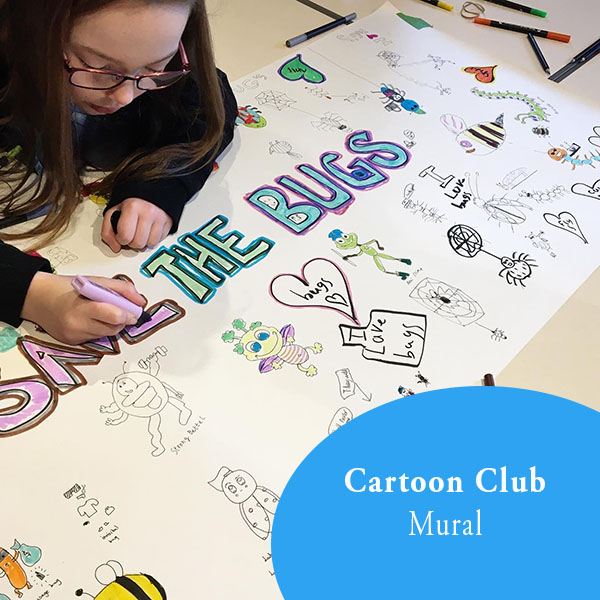 CLASSES FOR ADULTS
Colour & Get Creative Online Meetup for Adults
If you need to fire up your creative brain or get to work on that art project that's been gathering dust – this is for you! Every Sunday I invite you to join me live from my studio. It starts with me leading a colouring challenge and then we all chat, share ideas as we dive into our own creative projects.
ART OF WELLBEING
Can Colouring help my Wellbeing? You betcha!
Did you colour as a child? How about as an adult?! Colouring is a uniquely creative hobby with some amazing health benefits:
Relax & unwind
Build your intuitive right-brain
Simple mindfulness practice
De-stress and reassess
Improve your sleep
Meet new friends!
Curious about an Art class or workshop?
Get in touch to learn more about organising a workshop for your group, team, event or business.
Sarah Jane Vickery
Artist & Creativity Coach
BScE(Hons), DipI, PHC