BE CURIOUS. GET CREATIVE. PRACTICE CHANGE.
Are you ready to Get Creative?
Here you will find online cartoon art classes, live workshops plus books and freebies from me, Sarah Jane Vickery.  Kids and adults alike, get ready to doodle, colour and discover your most Creative self!
Can you spark your creativity? Yes! 
Tools for Curious Minds
Is your child always doodling? Do they love to create cartoons? Then this is for them! A small friendly group of creative kids, sharing the joy of cartooning in our online art classes.
Adults… spark your creativity and enjoy a fun time with my Discover Your Inner Cartoonist online art class. Slow down, unplug, and draw on the genius of a child-like creative mind.
This is where curious minds put pen to paper! My books, cards and colouring pages are inspired by my love and fasination with animals – if you are a dog or horse lover, this is for you.
Do you doodle at your desk? Could your team use a creative break to recharge? Experience how cartooning can help de-stress, spark the imagination and build team spirit.
BUILD CREATIVE CONFIDENCE
Does your child love to doodle Cartoons? This is for them!
Cartoon Club for Kids was set up by me with the aim of helping more children to explore their creativity, share a love of cartooning– and of course, to have fun! Choose from online art classes for kids, live clubs, after school or half-term workshops or visit my YouTube channel for free how-to videos.
How can I get started? With Online Classes, Freebies & Books of course!
FREE UK Shipping over £10 & International over £25
NEW COLOURING BOOK
Veronica's Garden
A Colouring Book to inspire Curiosity, Courage & Friendship
Pictures tell a tale of ageless exploration, of the struggles we all have to be happy and find purpose. A place that inspires a new perspective – captured for you to colour. Step through the gate and see what you discover in Veronica's Garden.
How can I gain Creative Skills? With an online Cartoon Class!
Using fun and inspiring cartoon narrative topics, I have designed an approach to build your creative skillset. My online art classes help both adults and children not only improve their artistic abilities but have fun while challenging themselves creatively.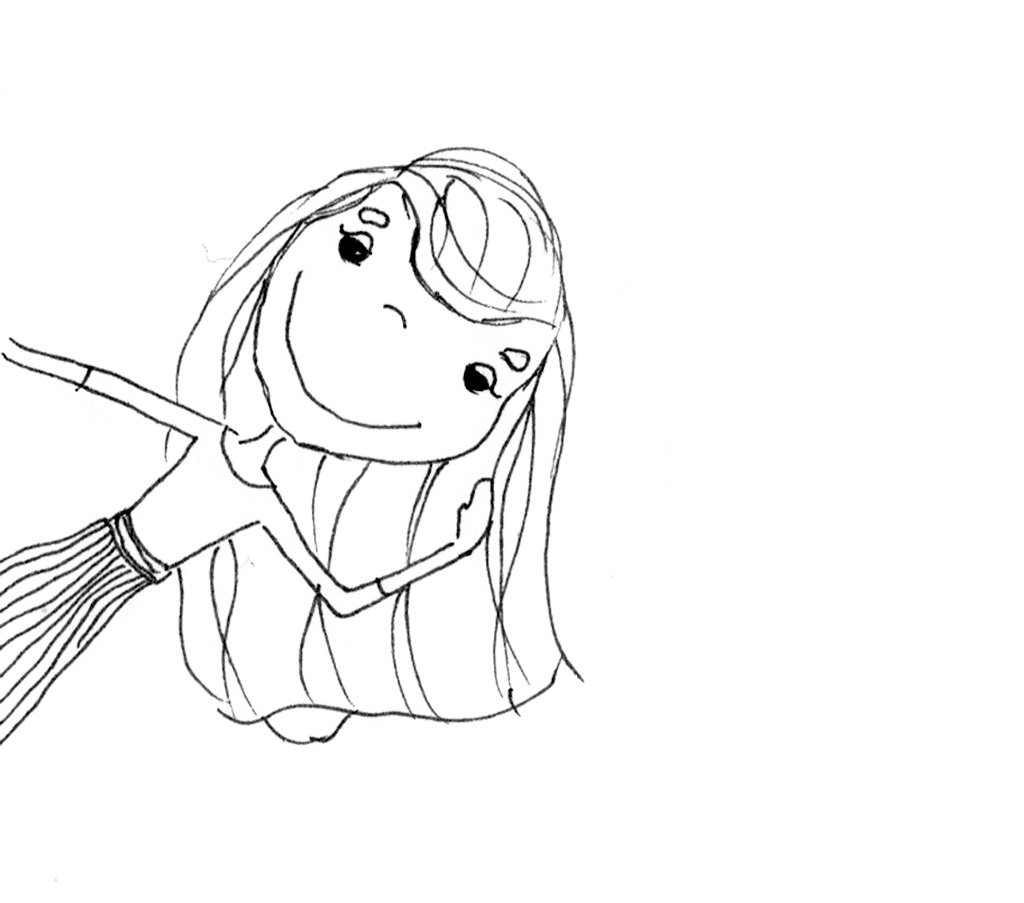 A Blog for Creative Minds
Meet Poly Moone. A cartoon by me, Sarah Jane Vickery
I created Poly Moone as a fun way to explore ways to build a creative mindset. Poly delves into topics from colouring to confidence, from cartooning to courage, from relaxation to friendship. In her blog she shares a multitude of tools and funny findings that just might help you on your road becoming your most creative self. But be warned! It's in the nature of finding answers, that she will present you with many, many questions!
The Blog of Curious Observations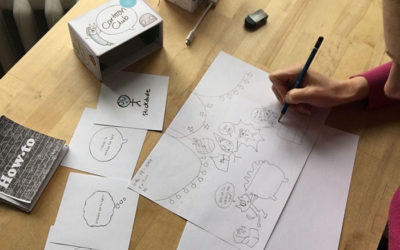 Do you think you're too old to play? That's certainly something I felt for ages. Having fun and playing was always very low on my priority list. Actually, I'm not sure it was even on my priority list for years. That started to change for me when I went back to school...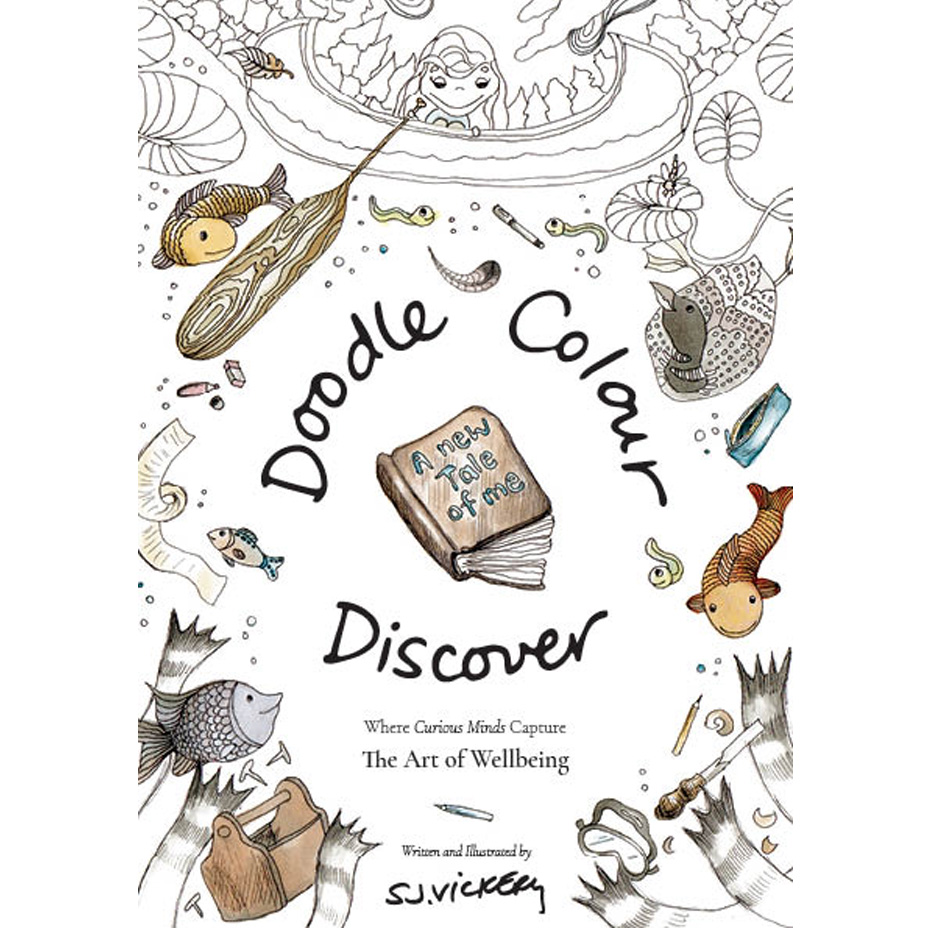 GET CREATIVE
Can you create a better story? 
Yes! With… A New Tale of Me
Here you will find fun and creative, squiggly and intriguing exercises to get you thinking mindfully and journaling with joy.
This is an ageless exploration, for anyone who enjoys pondering fundamental questions, developing their creativity and gaining insights into their own life.
Grab your pen! Get your colours! Doodle away and recapture the joyous power of journaling.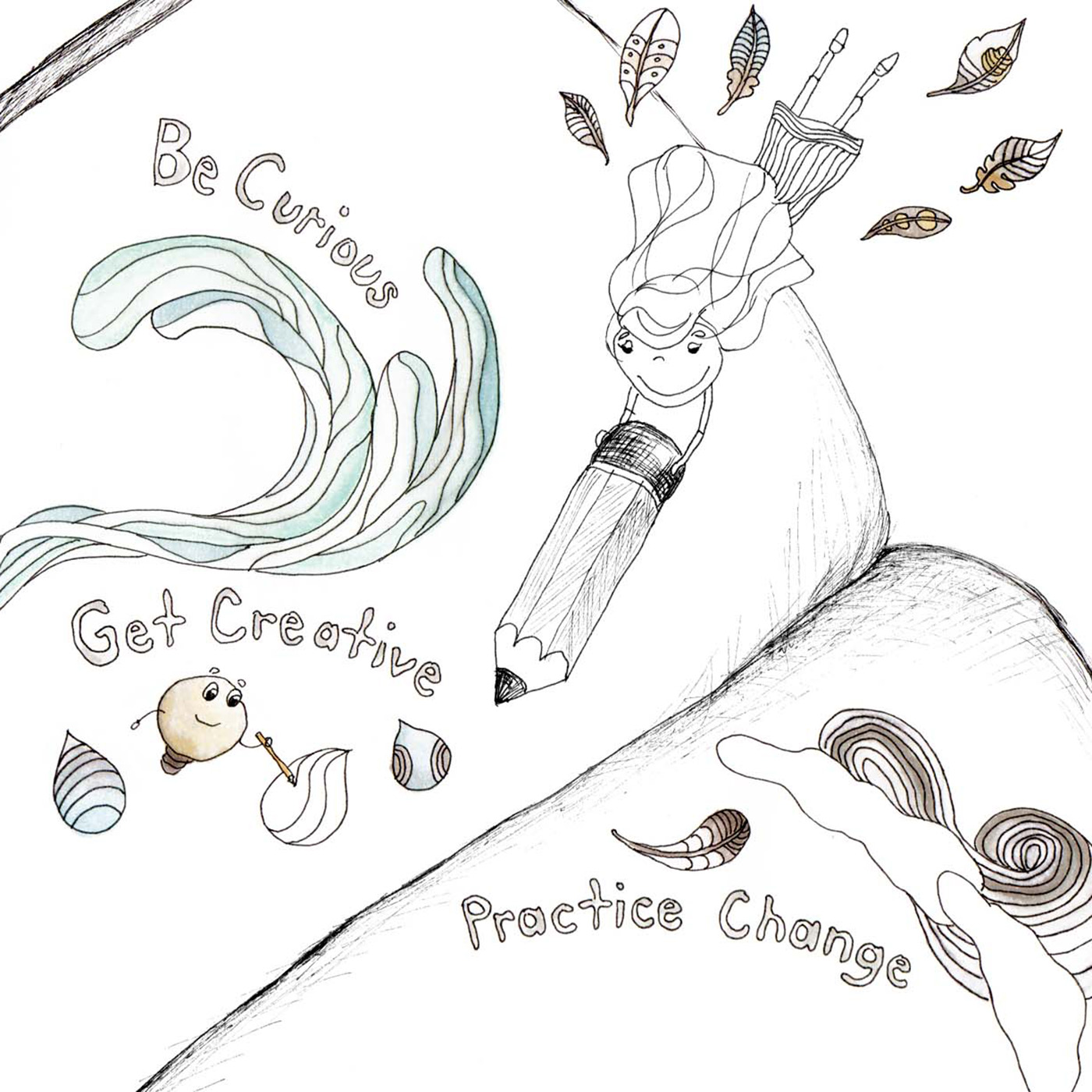 ADULT ONLINE ART CLASSES
Cartoon Breaks for Teams
Do you doodle at your desk? Could your team use a creative break to recharge? Get creative and change your perspective with a fun 30 minute or 1 hour session. There's no need to be an artist! Experience how cartooning can help you de-stress, spark your imagination and build a creative mindset.
Got a question? Get In Touch!
Please reach out to learn more about Cartoon Club, online art classes for kids, adult workshops, Cartoon Breaks for businesses or to be a supplier of my greeting cards, books or game.