CARTOON CLUB & CREATIVITY COACHING
How can you build a creative mindset?
With one-to-one Art Tutoring, Cartooning and Creativity Coaching of course! Experience how cartooning, colouring, doodling and journaling build a creative mindset – the tools and skills for to grow, learn and achieve.
What do you give a
creative kid?
A Cartoon Gift Certificate of course!
One-to-One Art Tutoring
Enjoy fun doodling challenges, learn to create cartoons from scratch, colour like a pro and develop a style all your own. Just bring your curious mind and…. Let's Get Creative!
What's a Creativity Coach?
As a Creativity Coach it's my job to support you unconditionally, to help you to discover the talent, wisdom and strength of your creative right-brain. I'll spark your creativity with fun cartooning, doodling, colouring and journaling exercises. Together we'll exercise your artistic muscles and build your creative mindset, so you can solve new challenges, re-energise your outlook, whatever your goals and wherever you are at.
A great resource working with anyone on those complex executive skill functions in a fun and creative way.

Self-determination is something Sarah advocates and this definitely left me feeling re-energised.
What do children gain by becoming more creative?
Feel Restored and Destress
Unplug with a Healthy Hobby
Connect to your Natural Intuition
Develop an Experimental Perspective
Be more Observant and Perseptive
Creativity is for more than just making art!
Using mindful cartooning, colouring, doodling and journaling, I help children not only improve their drawing abilities but also better express their thoughts, develop their own unique style and apply the design process to new projects and challenges. These are the tools of creative confidence – the mindset that they can grow, learn and achieve, and feel good about their own talents and abilities.
One-to-One Art Tuition: Cartooning & Creativity Coaching
£45/hour
Sessions are 1 hour in length online, at
my Godalming studio or your home.
Colour-Along with me on YouTube
The Joy of Endless Learning.
I believe we are all naturally creative and it's a key skill that improves with use. I am here as your creative resource – with my illustrations, cartoons, colouring quotes and doodling challenges to inspire you to incorporate a creative practice into your everyday life. It's this creative process that extends to benefit your self-confidence, resilience to change, and abilty to resolve challenges.
A Creative Approach for an Ancient Animal.
One of the biggest challenges to building a creative mindset is managing the pressure of our modern world. I believe in the power of putting pen to paper. Cartoons are a fantastic way to engage the imagination and understand the design process. Un-plugging by colouring and doodling, taps into your intuitive right-brain, calms the mind, opens up new perspectives and enables you to see solutions you never thought possible.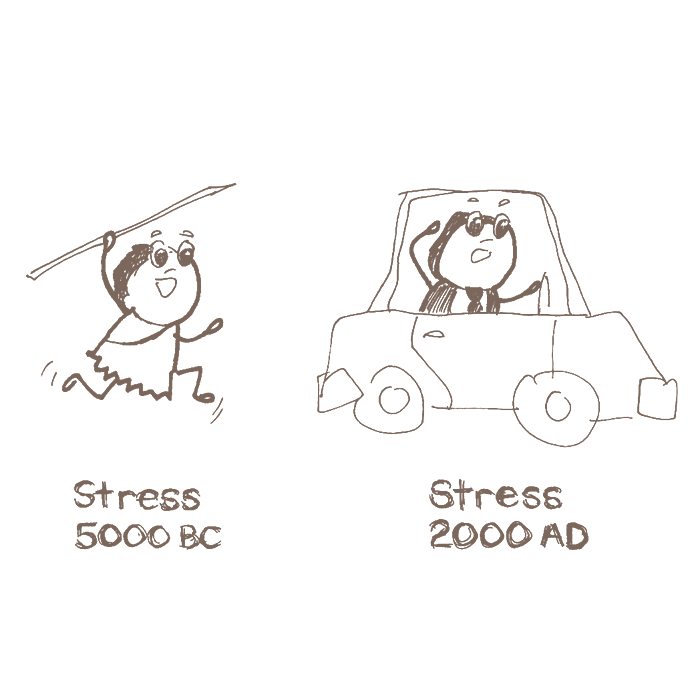 Please reach out to learn more about Cartoon Club, online art classes for kids, Adult Workshops, business events, One-to-one Tutoring or to be a supplier of my greeting cards or books.